The cabinet meet has decided to turn the Kerala State Electricity Board (KSEB) into a company as per the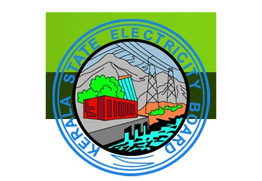 Central Power rules of 2003.

It will be converted into a company by protecting the service rules and pay scales. The Board will be divided into 3 sub companies.

A special Trust will be formed for the existing pensioners and for those due to retire and this Trust will handle pension-related issues. Rs 7000 cr is needed for the pension fund and Rs 3000 cr will be given by the state within 10 years.
Liabilities of the board, which were assumed by the government during the board formation, would be transferred to a newly-registered firm, KSEB Ltd.